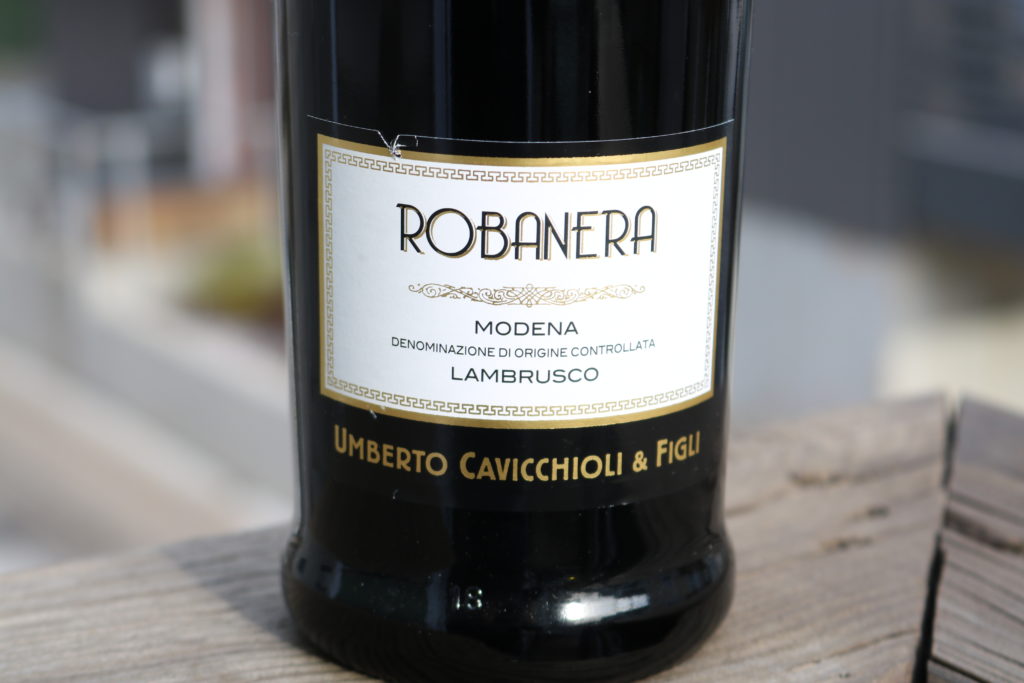 Moving on from Tuscany, we'll be covering off some smaller sections of Italy this week.
Emilia-Romagna
While Emilia-Romagna might be better known for its food, they also are pretty good at making Lambrusco. While you might think that Lambrusco is just a soft, sweet, fizzy red, you'd be mistaken. Lambrusco is more than that, making dry reds that match hearty fare such as sausages and rich pastas. These wines can be incredibly dark in color, full of fruit, and highly acidic.
So next time you're in the wine shop, skip the Riunite and try out some of the local flavors of Emilia-Romagna.
Robanera Lambrusco
I was frankly shocked at the sheer number of Lambruscos in the wine store recently.   From a mere afterthought to a quietly growing segment, is there anything great hiding among these bottles?  Perhaps Robanera Lambrusco?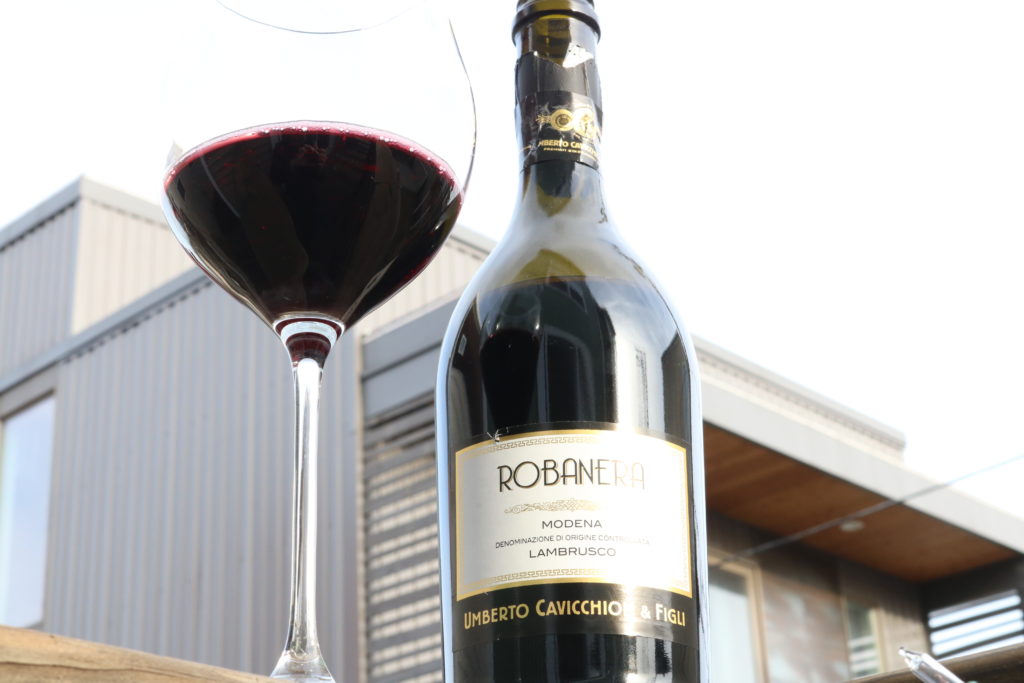 Sight:  A deep inky black with small purple bubbles.
Smell:  A strong perfume of blackberries mixed with hints of violet and balsamic. A slightly earthy note and bits of blueberry syrup come into play as well.
Sip:  Off-dry with a powerful, but refined, acidity. Notes of crushed blueberries, blackberries, and plum skins entwine with hints of dark chocolate and earthiness. The bubbles are prickly but not offensive.
Savor:  The ending carries through notes of crushed blackberries and blueberries with a nice hint of violets.
Robanera Lambrusco is a light wine with a dark personality. The flavor of the dark fruit, like blueberries, blackberries, and plum skin contrast with the light, vibrant body. The slightly off-dry nature of the wine means little pops of sweetness keep it from getting too dark. If you happen to like dark flavors but want a lighter wine, then Robanera is an excellent choice for pizzas, pastas, or just chilling.
Verdict: Crushed Blackberries, Crushed Blueberries, Violets, Plum Skins
Rating: 86
Price: $12
Emilia Romagna, Italy
Available At: