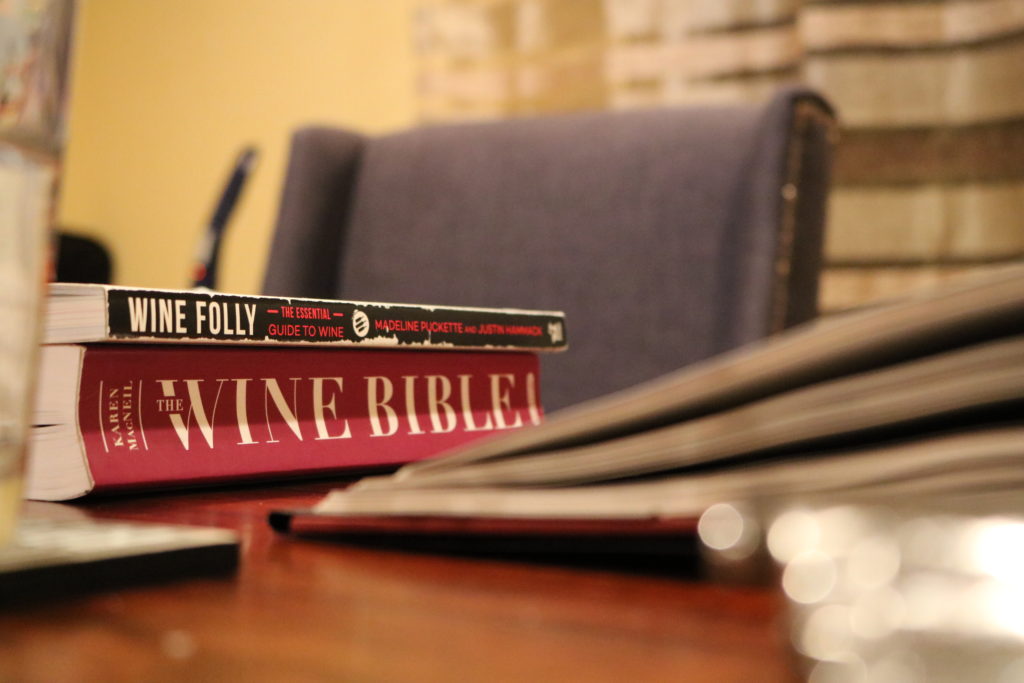 Looking to learn more about wine?  Here are some great wine books to help in learning more on your journey: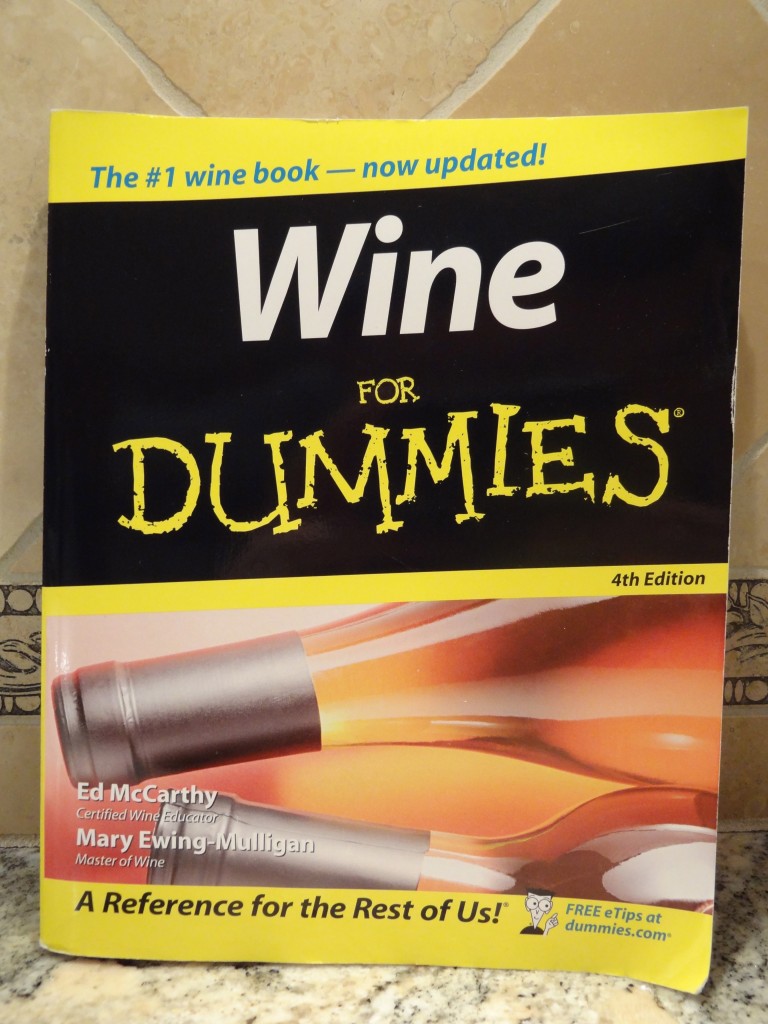 Yes, it's totally cliché, but the Wine for Dummies book is actually phenomenally great way to get a good overview of wine without a whole bunch of overwhelming information and snobbery.  The book covers everything from the basics of tasting, opening wine, storing wine,  old world to new world, and some quick primers on the grapes.  It also covers very nerve racking subjects, like how to read a wine label, navigate a wine shop, pick a wine from a wine list, and some food pairing.  It's also available for kindle.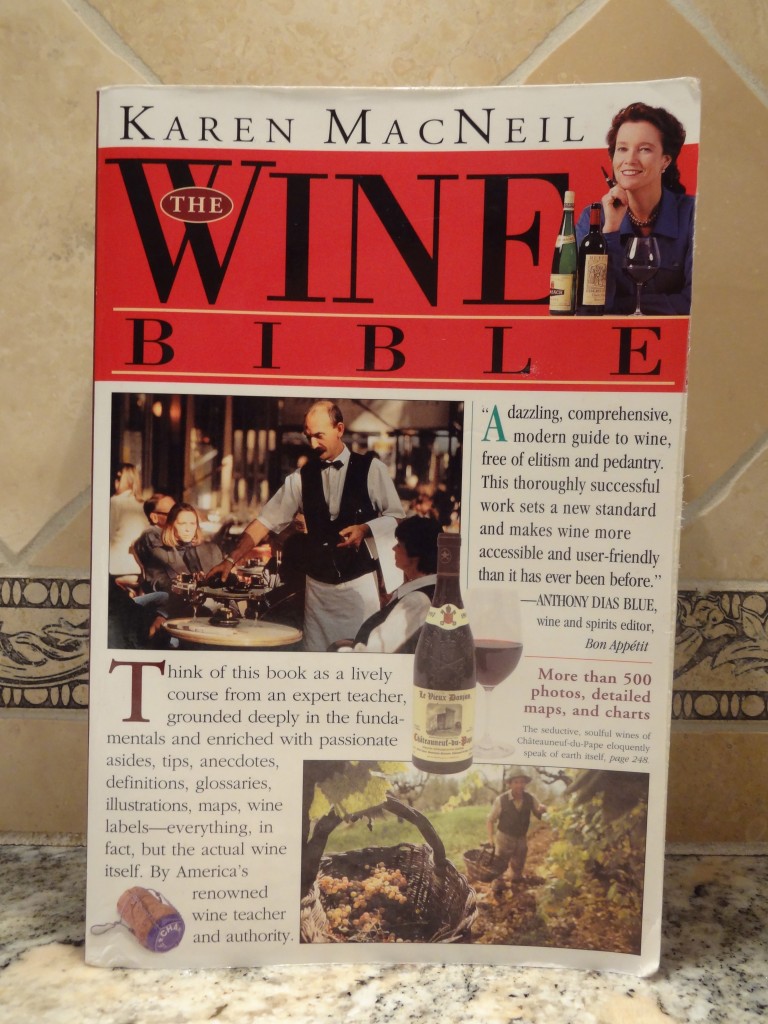 This book is down right huge, but packed with great wine facts.  At nearly one thousand pages, it's one of the most complete resources on the grapes and the regions that grow them.  The depth in each region helps by giving break downs of the soil, the grapes that grow best, notable regional restriction, and best flavors that certain areas are known to evoke.  This will help anyone with a little wine knowledge navigate the difference between major regions and find the best from each.
For anyone looking to learn more about the culture of wine, then Jay McInerney's compilation of articles in his book, A Hedonist in the Cellar, is a great place to start.  Touring from various wine regions, to obscure wines, through amazing personalities, and traveling back in time to wax poetically about wine philosophy and memories, the book is a guide to feeling in wine.  Packed with passion, this is definitely worth a read for the wine lover in your life.
Disclaimer: These are affiliate links, and I will receive a small part of the sale.