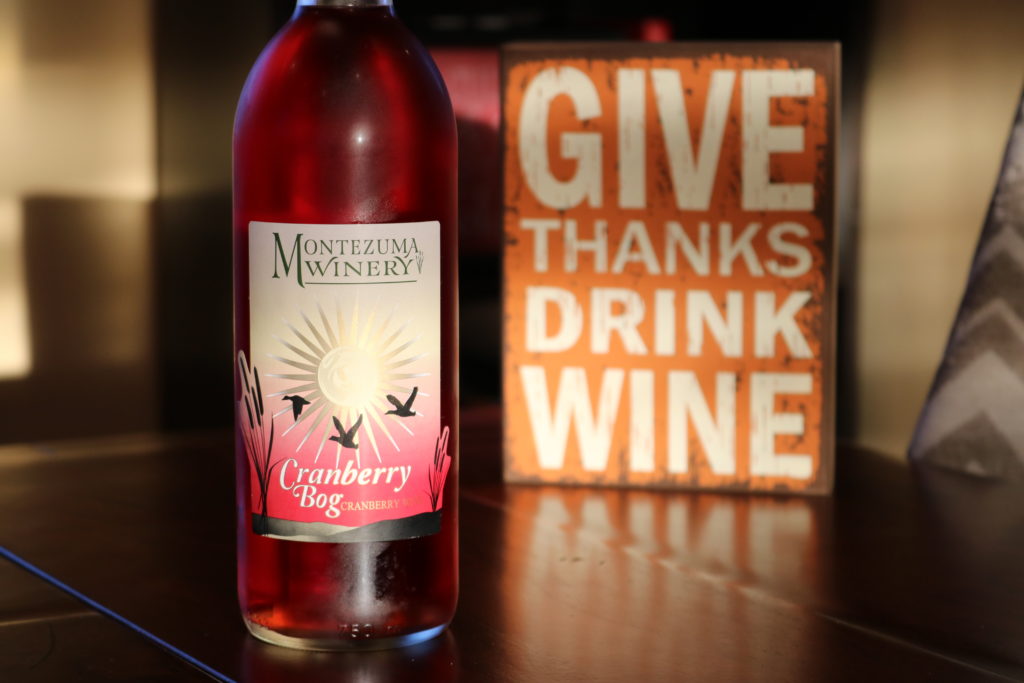 Over the years I have promoted Montezuma Winery Cranberry Bog nonstop in the Thanksgiving season.  Yet, I some how never managed to actually feature it on First Pour Wine.  That ends this year, as we finally pop the cork, and give a taste to this delicious cranberry wine from New York.  Made from real Cranberries, Montezuma Winery Cranberry Bog deserves your full attention.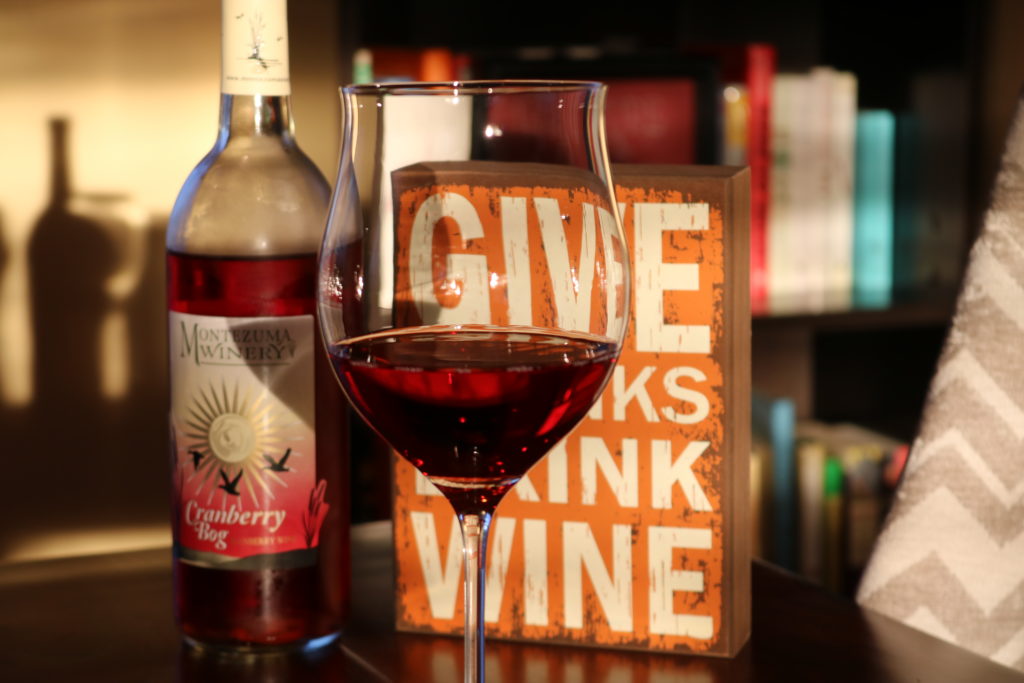 Sight:  A bright red, just like cranberry juice.
Smell:  A cranberry cocktail with a hint of spice and ginger.
Sip:  A light sweetness starts off, with a nice round mouthfeel, and then pops with some amazing acidity.  There's a great fresh cranberry flavor that mingles with a hint of ginger and mulling spices.
Savor:  The ending is brief, and full of fresh cranberry jelly flavor.
Montezuma Winery Cranberry Bog is delicious, simple, and perfect for Thanksgiving or any poultry.  The natural acidity of the cranberry, with the subtle sweetness makes this the ultimate adult cranberry juice.  For extra fun, you could even use it in a Cosmo.  If you or your guests like cranberry juice, then Montezuma Winery Cranberry Bog is a must try.
Verdict:  Cranberry, Ginger, Mulling Spice, Bright
Rating: N/A*
Price: $8
Seneca Falls, New York
Available At:
* – This product is a wine product, and not rated.