Welcome to the second season of First Pour Wine.  In this episode:
Old Vines
Albariño
2009 Verdemar Albariño from Riás Baixas, Spain & 2009 Gnarly Head Old Vine Zin from Lodi, California
Albariño
Albariño is a grape of unknown origin rarely grown outside the northwest of Spain.  Characteristics included a creamy moderate body, medium – low alcohol, average acidity, and plenty of tropical fruit flavors.  In a way it's the best part of a consensus of grapes, while actually being from none of them.  This grape is part of the Denominación de Origen, or a defined and protected area of wine in Riás Baixas [Ree-ez BUY-shez].  It is also occasionally used in Vinho Verde in Portugal under the name Alvarinho.  All of the descriptors, ranging from creamy and tropical, to vanilla and crisp acid, embody why this why can be a great summer drink.
Old Vine
Old vines, well to start they've been around a while, usually no less than 30 years.  Some vines in areas such as Priorat, Spain have been around for up to 100.  What does this mean though? Is a 10 year old vine as good as a 50?
Well, the answer is sometimes, but more often than not the older the vine, the less fruit produced, and the more concentrated the flavors of the grape.  This means less yield per acre, so less bottles, and typically means more expensive wine.  While this isn't always the case, it is the theory.
These wines can therefore be more intensely fruity, especially with a light amount of aging, evoking strong jam and ripe fruit flavors.
2009 Verdemar Albariño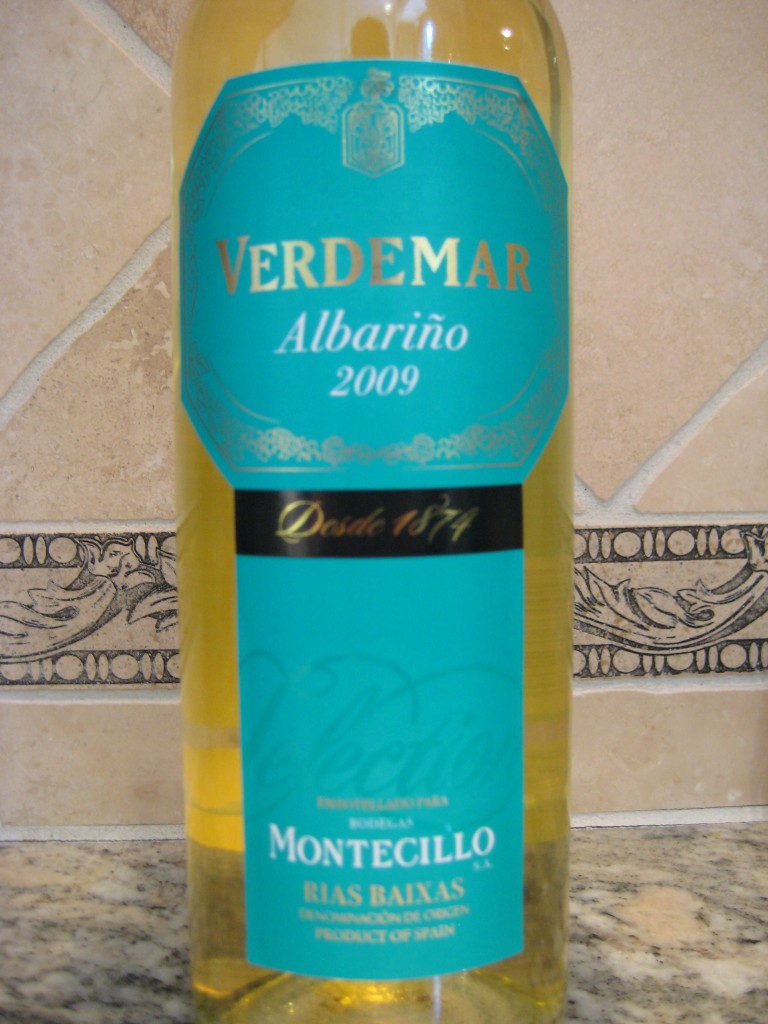 Sight: Light gold, with hints of green.
Smell: Slightly creamy kiwi, papaya, and lime.  Floral notes slip in and out in the background.
Sip: Creamy medium mouth feel.  It's slightly weak on the acidic side, but has strong kiwi, pineapple, and citrus, especially lime pith.  There's a touch of green apple skin as well. [ABV: 12%]
Savor: Slightly on the bitter side, candied orange peel with too much pith, and a touch of starfruit.
Overall, Albariño remains one of my favorite grapes.  Tropical and creamy, with a nice finish.  Easy to drink on a summer day.
While there aren't a lot of Albariños on the shelf, this is one of the few under $10, and it won't disappoint any first timers.  There are a few bottles that will hopefully come on sale, but this is a good bet in the consistently under $10 summer category.
Price: $9.99
Riás Baixas, Spain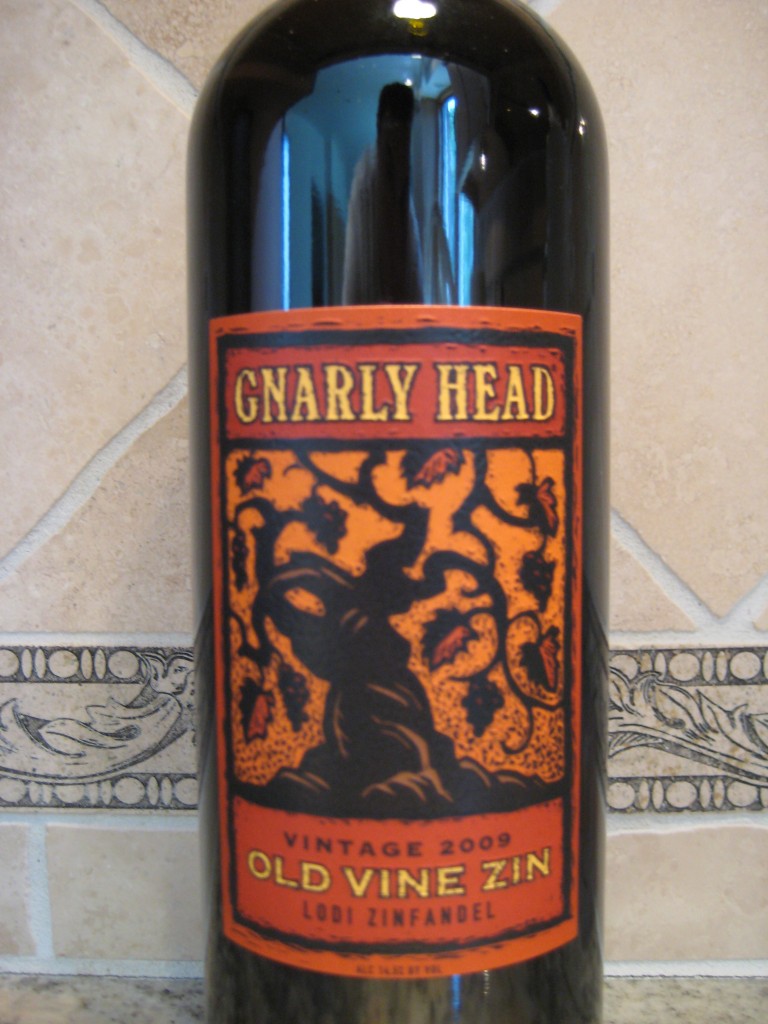 2009 Gnarly Head Old Vine Zin
Sight: Bright magenta edge, strong purple core.
Smell: Jammy strawberries with an earthiness.  Caramel and Vanilla envelop the scent, and blackberries / raspberries burst through from time to time.  A smooth smell.
Sip: Slightly sweet start, almost like strawberry syrup, turns into fresh blackberries with a smooth mouth feel.  Slightly raisin like with a touch of fig. [ABV 14.5%]
Savor: Raspberry jam lingers, tannins are low throughout.
Overall, this is a very pleasant zinfandel.  While it borders on almost port like flavors, it remains light enough to be a good pairing for outdoor grilled meats and barbecue.  Definitely a good Zin year round, especially at the price.
Price: $6.45
Lodi, California
http://www.gnarlyhead.com/