Can't really taste wine without friends, meet the staff and guests!
Staff
Nick – Founder / Admin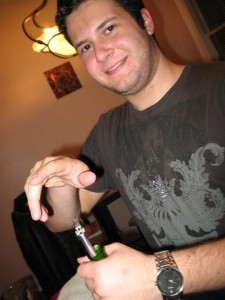 Frustrated by the lack of wine variety at home, Nick decided to strike out to find new, cheap wines that could be truly called values.  Nick is the primary writer, scheduler, purchaser, taster, email-er, and runner of all things First Pour Wine.
Guests
Greg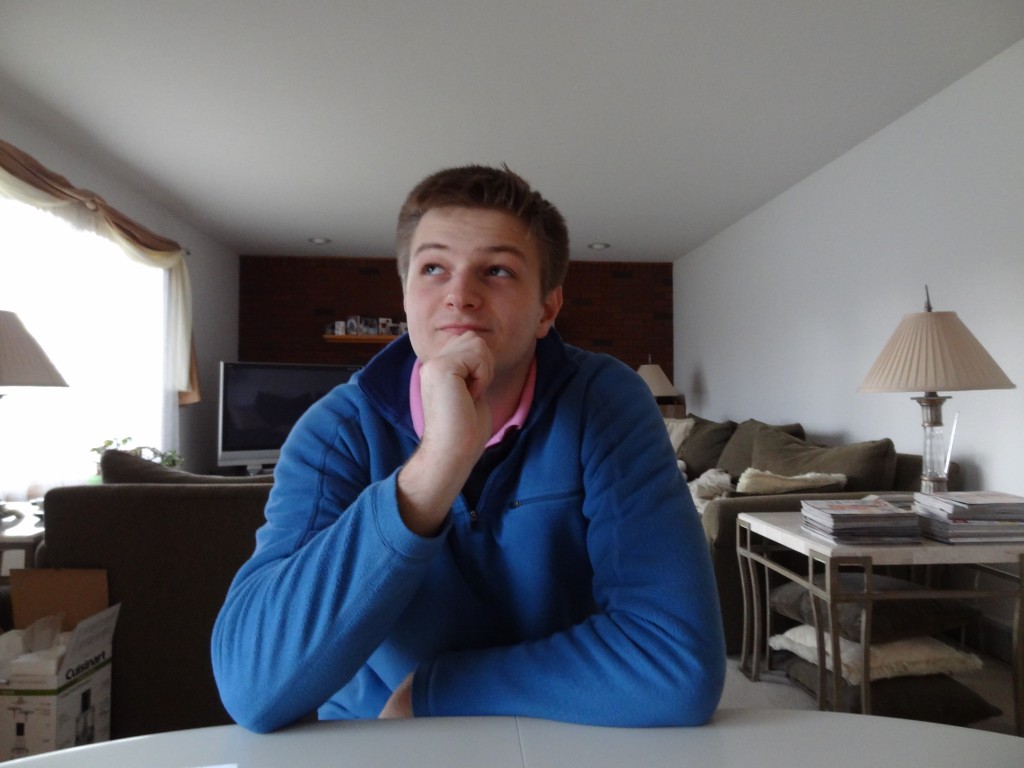 The first guest, and the only guest to break a bottle on set, Greg prefers cider to wine.  While [supposedly] no longer directly involved with filming, Greg remains involved advising Nick on whatever wayward idea he may have recently come up with, and an occasional beer or cider review.
Appears in:
Season 1: Noble Grapes (Part 1 , Part 2 , Part 3), Spring 2011, Unusual Varietals
Leanne
An aerospace engineer with a penchant for Malbec, Leanne also has similar background in wine work from RIT. Leanne has serious skills with a corkscrew, and also owns a Wine Bible.
Appears in:
Season 3:  Chile & Argentina , Southern Italy (Part 1, Part 2)
Special:  Thanksgiving 2011
Jay
A college friend of Nick's, Jay is an avid lover of all things classy. Starting off as partners in crime for whiskey, Jay took similar courses in wine at RIT, and eventually helped to co-write a Whiskeys of the World class.
Appears in:
Season 1: National Chardonnay Day, Dessert Wines
Dave
Dave is another friend of Nick's from college who took similar course work in the hospitality group for wine. In one or two misguided attempts, our heroes (Nick and Dave) have been know to make poor decisions on set design and music choices.
Appears in:
Season  2: Summer Cocktails