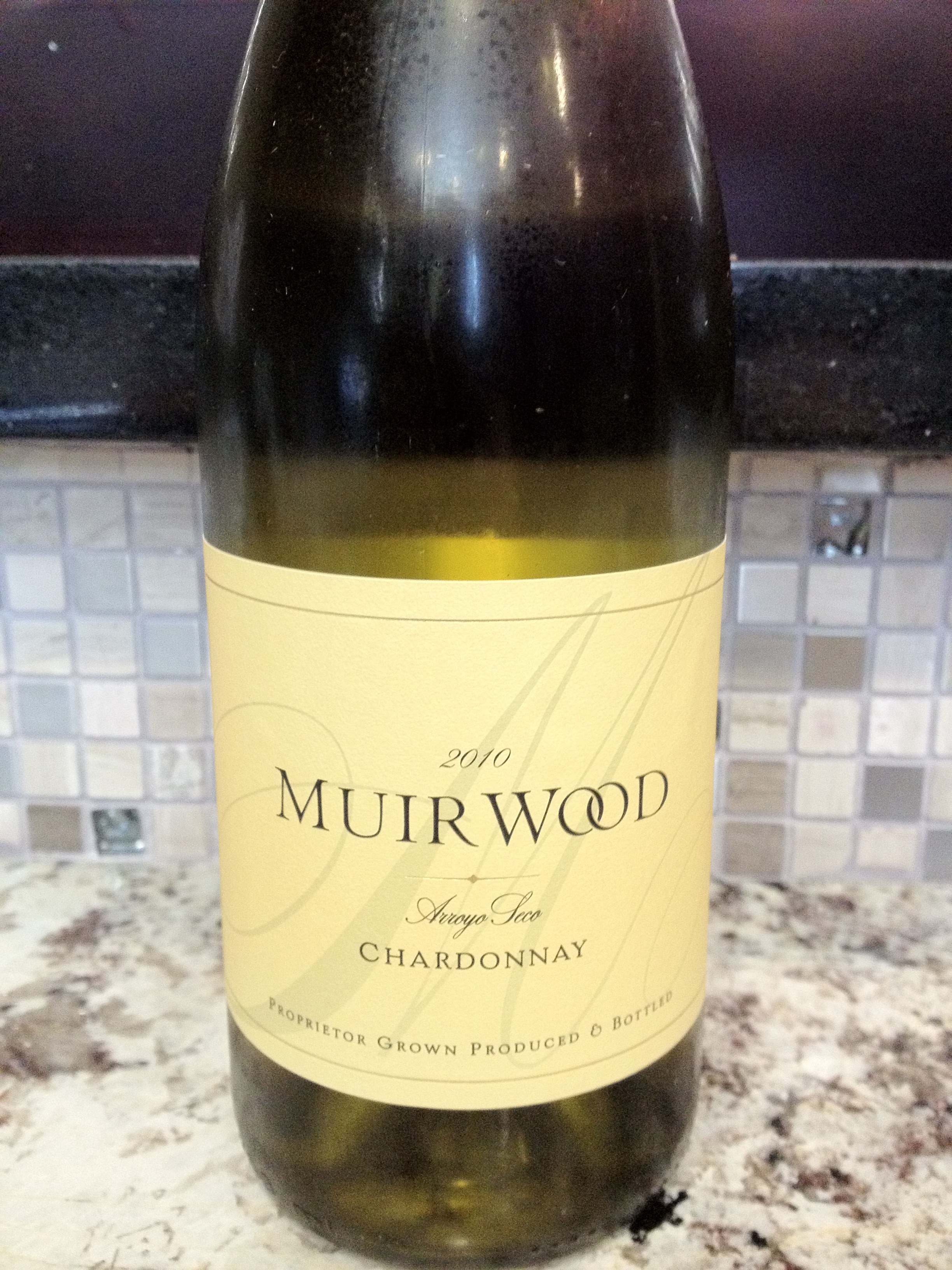 Welcome to the third of six tastings for a back to wine basics series. Following the explosively bright Sauvignon Blanc is the wonderfully round Chardonnay. Unlike Riesling or Sauvignon Blanc, Chardonnay thrives in all sorts climates, with many of the best coming from Burgundy France [Champagne when sparkling], and California. Chardonnay tends to carry a moderate to heavy body, and have higher alcohol levels than many other whites.
Over the years Chardonnay's reputation has become somewhat maligned by many overly oaked Chardonnays. These Chardonnays lose the basic fruit flavors, and replace them with smoke, butter, vanilla, wood, spice, and little else. Some people even confuse oak flavors for Chardonnay. This trend isn't as relevant as it was a few years ago, thanks to the increasing prevalence of unoaked chardonnay, but there are a few folks still committed ABC followers. (Anything But Chardonnay].
It's a real shame that the reputation of Chardonnay has become so tarnished. The grape is a phenomenal contributor to so many wines with fruit flavors ranging from crisp apple and pear, all the way to tropical fruits ranging from coconut to brilliantly acidic pineapple. This by no means makes Chardonnay a sweet wine, but shows its versatility as a flavor producer in primarily dry wines. While its not always agreed upon, the ideal Chardonnay almost strikes a zen like ideal of balance. The fruit flavors intrinsically being amplified by delicate oaked characteristics, including vanilla, butter, and minor spices and smoke.
2010 Muirwood Chardonnay from California claimed it could deliver balance in the under $10 range, making it an ideal candidate. Did it deliver like UPS, or is it more USPS?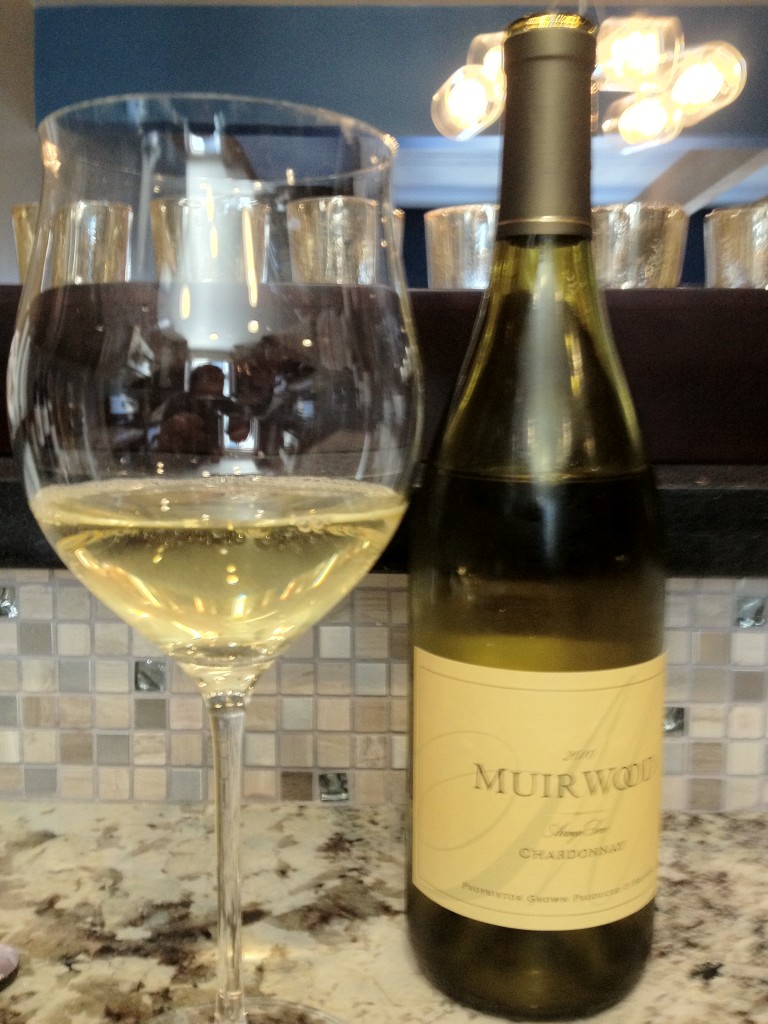 Sight:  A deeper gold, almost jewelry-esque
Smell:  Buttery toast, coconut with vanilla, pineapple, slightly smokey, with a touch of orange peel.
Sip:  There's an amazing amount of acid for a nose that has that weight. It's very smooth, and well balanced between oak and fruit. There's a clean sort of stone taste to it in the background, but the forefront is made up pineapple, papaya, butter, smoke, and toast. Touches of citrus help cut through the heavy mouth feel [A.B.V. 13.8%]
Savor:  There's a touch of acidity that lingers, but they're gradually overwhelmed by the oak, and is joined by the tropical fruit flavors. The finish is long, gradual, and complex.
Overall, 2010 Muirwood Chardonnay blew away both white and red drinkers during the tasting. This wine strikes an uncommon balance in the under $10 region with amazing tropical fruit and oak flavors.  One of the best parts is the way it arcs between both fruit and oak. By far, Muirwood is one of the best Chardonnays ever tasted by First Pour Wine. While perfect for beginning wine drinkers, this Chardonnay has a lot to offer even to people that aren't fans of the grape.
Verdict: Gymnast Chardonnay
San Martin, California
Price: $9.99