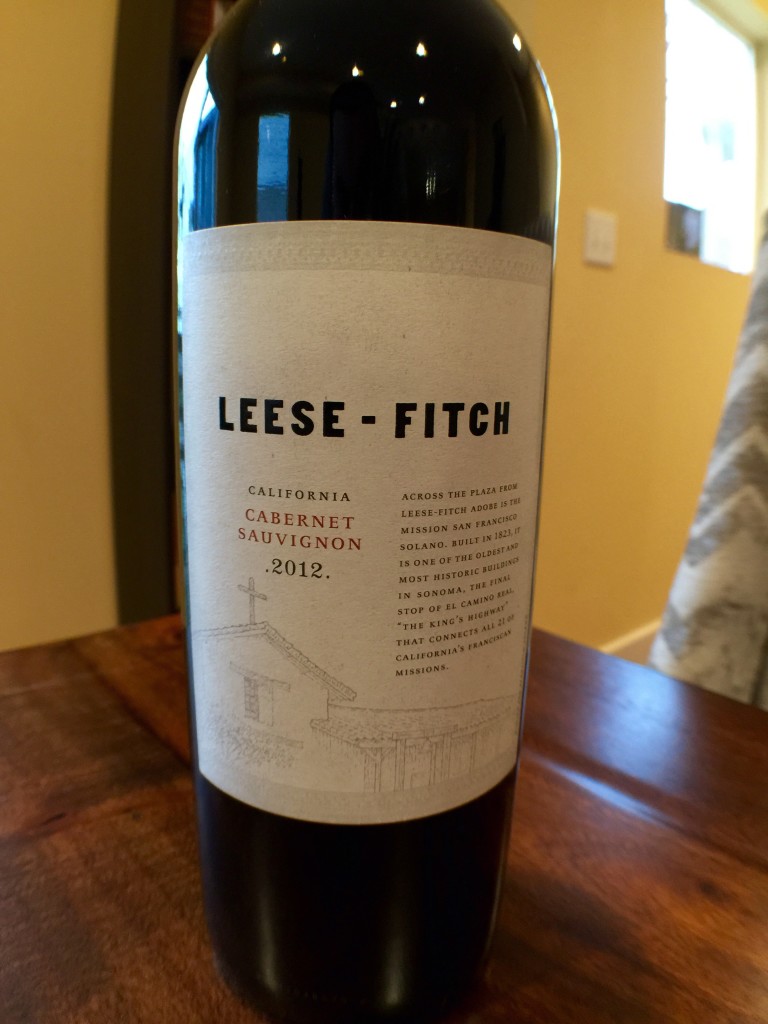 Welcome to the sixth and final post in a series of back to wine basics posts to help put you on the path to wine success!  In the first three post, we covered the three white noble grapes,  riesling,  sauvignon blanc, and chardonnay.  While, in the fourth post we discussed the lightest of the reds, the earthy and fruity pinot noir, we got increasingly heavy body wise, picking up the moderate and dark fruit laden merlot.
In the final post getting back to wine basics, we'll cover cabernet sauvignon.  A crossing of cabernet franc and sauvignon blanc produced cabernet sauvignon, which is now one of the most recognized varietals in the world.  Similar to its parentage, poor work by the vintner can result in a musty wine with many vegetal notes.  While young, the strong tannic structure can produce wines that are angular, unrefined, and unsuited to drinking.  As a result, many of the best cabernet sauvignons require both time to mature in oak barrels, as well as in the bottle.
When made well, cabernet sauvignon can be almost satiny in texture, and jammed with both luscious fruits such as blackberry, black currants, and black cherry and herbal notes such as mint and eucalyptus.  The additional notes of oak add more tannin and flavors of smoke, cedar, spice, and leather.
Quick Facts on Cabernet Sauvignon:
Color: Red
Style: Dry
Body:  Medium – Heavy
General Characteristics:  Blackberry, Black Currant, Black Cherry, Eucalyptus, Mint, Cedar, Leather
Notable Regions:  Bordeaux – France (Medoc), California, Washington, Australia, Italy
Outside of Bordeaux, Napa, California is perhaps one of the consistently best producers of cabernet sauvignon in the world. Wines from Napa tend to have strong fruit flavors, and the terroir is almost supernaturally predisposed to cultivating grapes.  The only downside to Napa is generally the price, where bottles frequently start at $20, and go up from there.  So can 2012 Leese-Fitch Cabernet Sauvignon deliver a fantastic value for under $10 from Napa, or is it worth buying up?   A true gem of a wine