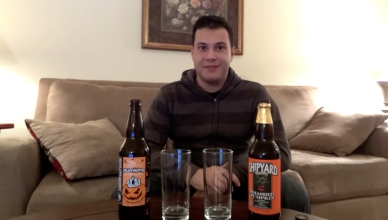 On this episode to old favorites come out on top, Southern Tier Pumking or Shipyard Smashed Pumpkin Ale.
[...]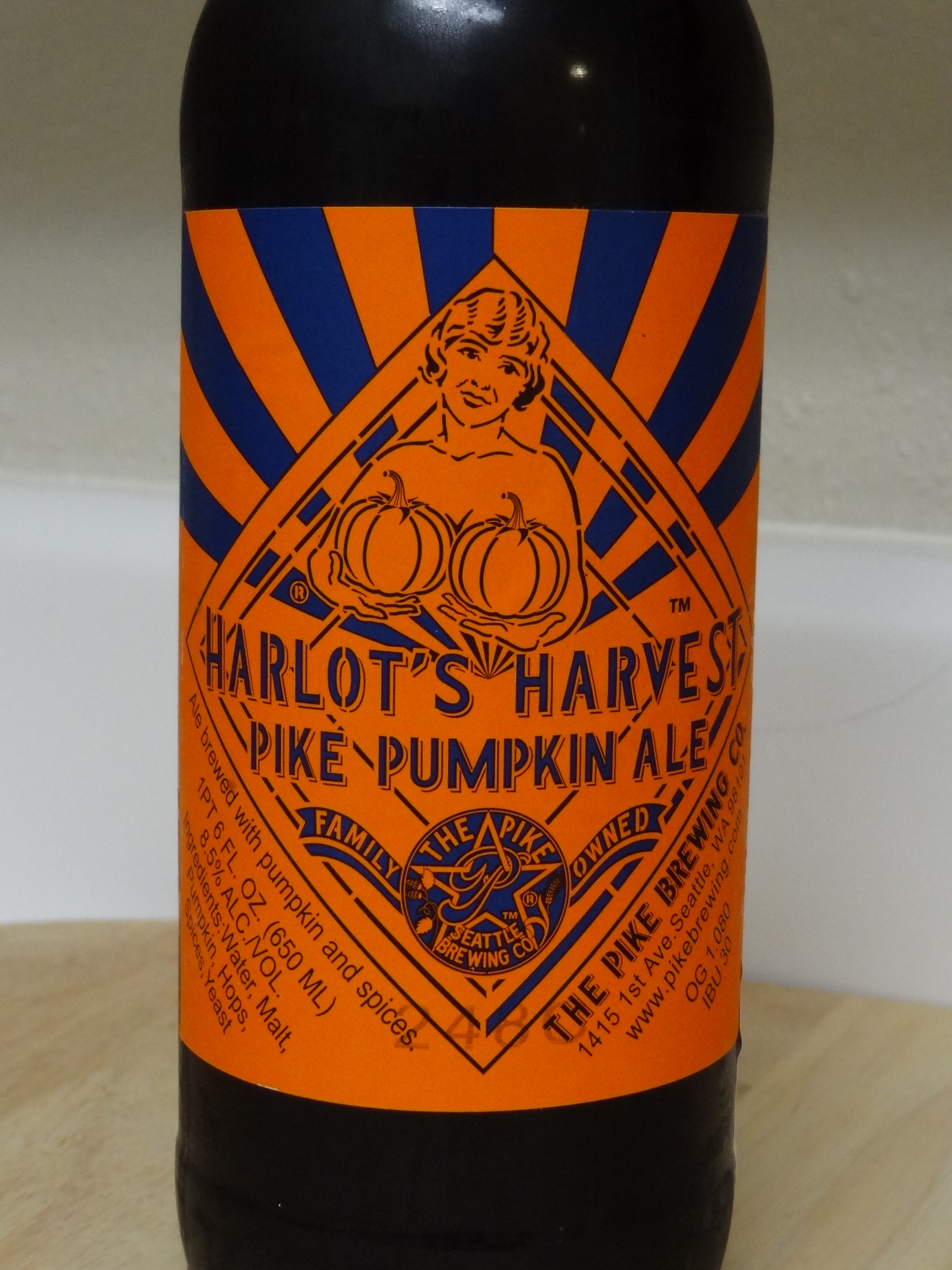 Sometimes the label tells you what an interesting experience you're going to have before you've even opened the bottle.  The harlot on the
[...]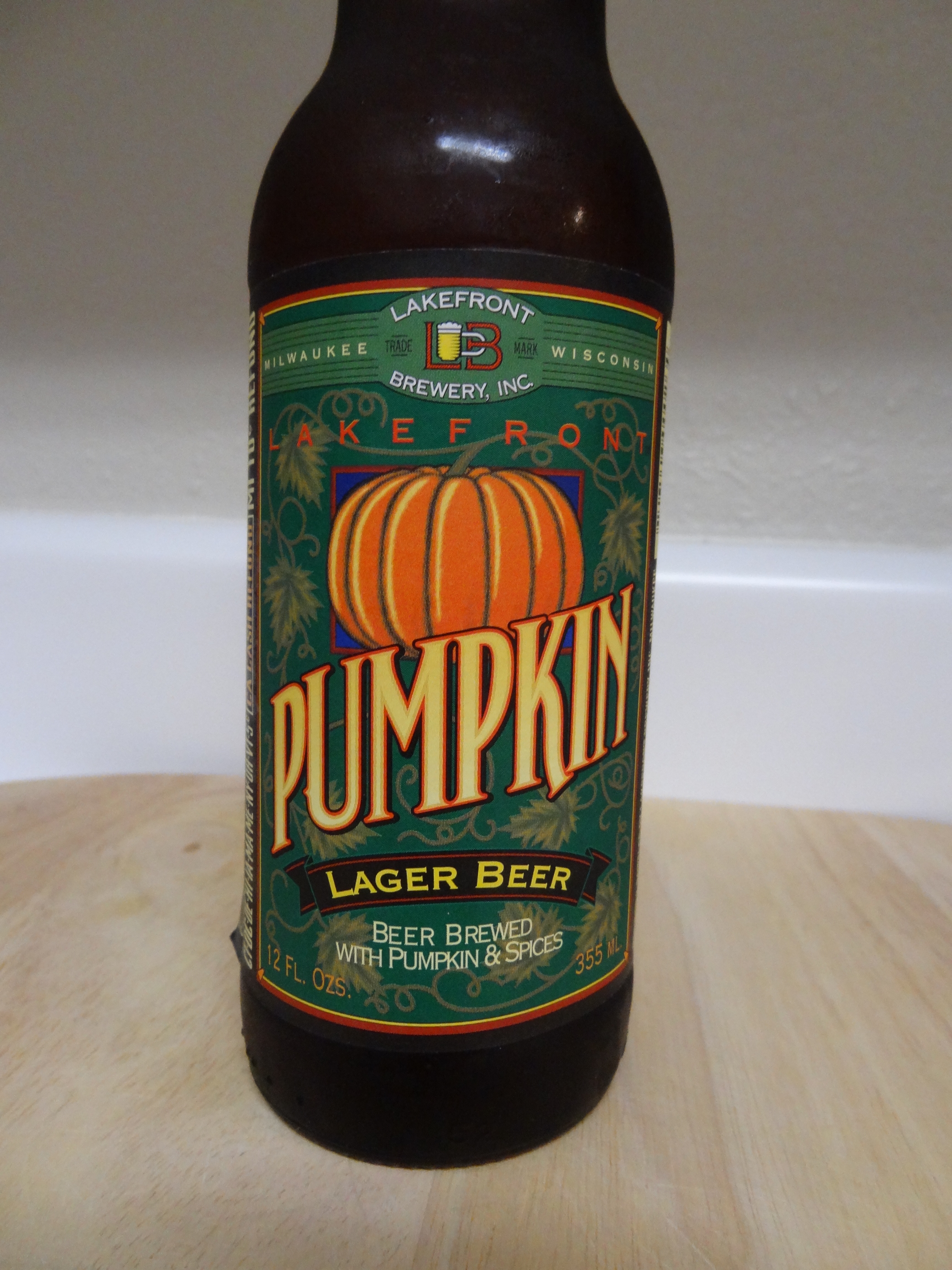 With October rounding down, it's time to start saying farewell to Pumpkin Beer Season.  Hailing from Milwaukee Wisconsin, Lakefront Pumpkin Lager claims to
[...]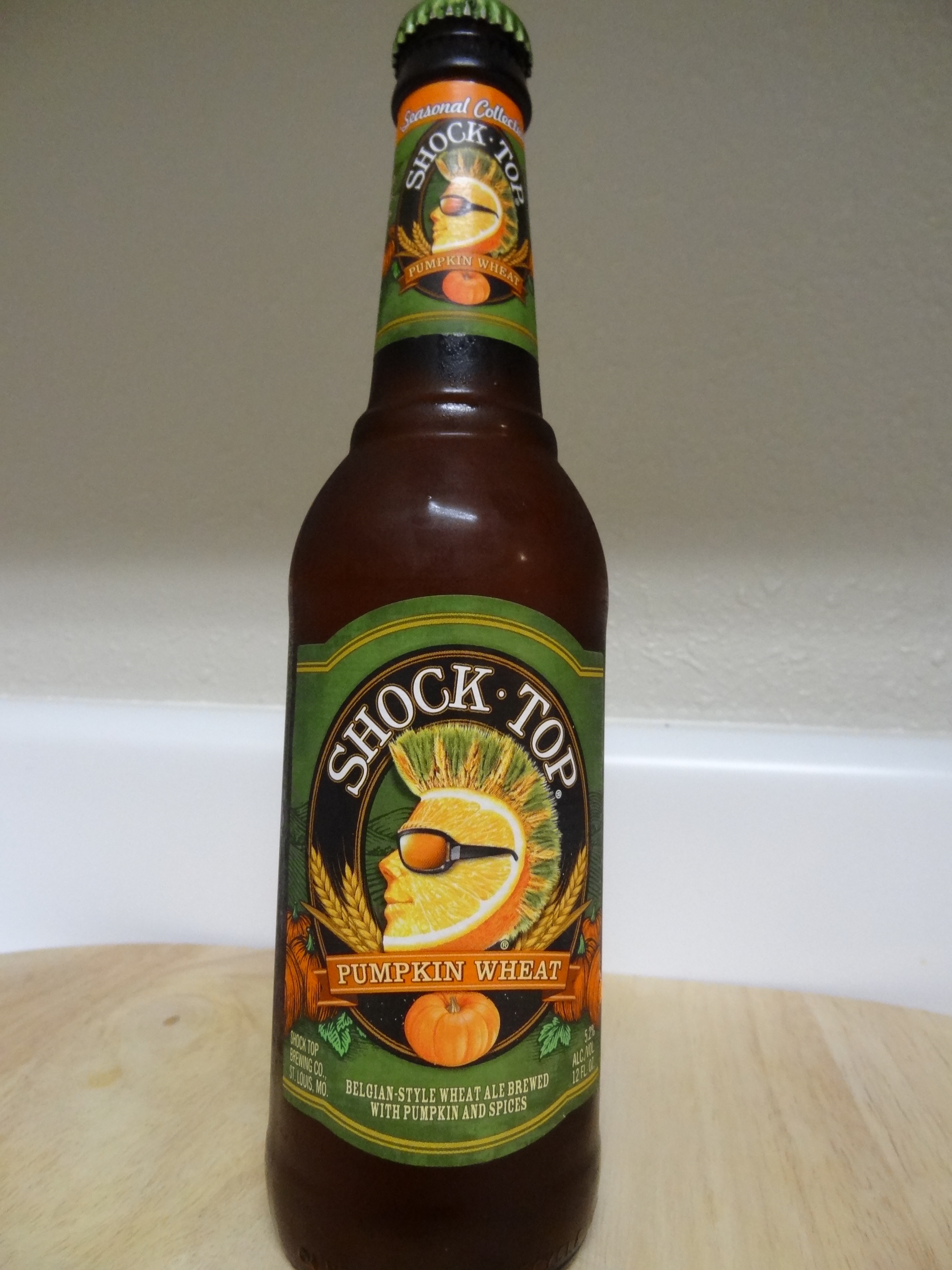 So after I poured Shock Top Pumpkin Wheat, I read the bottle.  In small white lettering, on a background of pumpkins, is a
[...]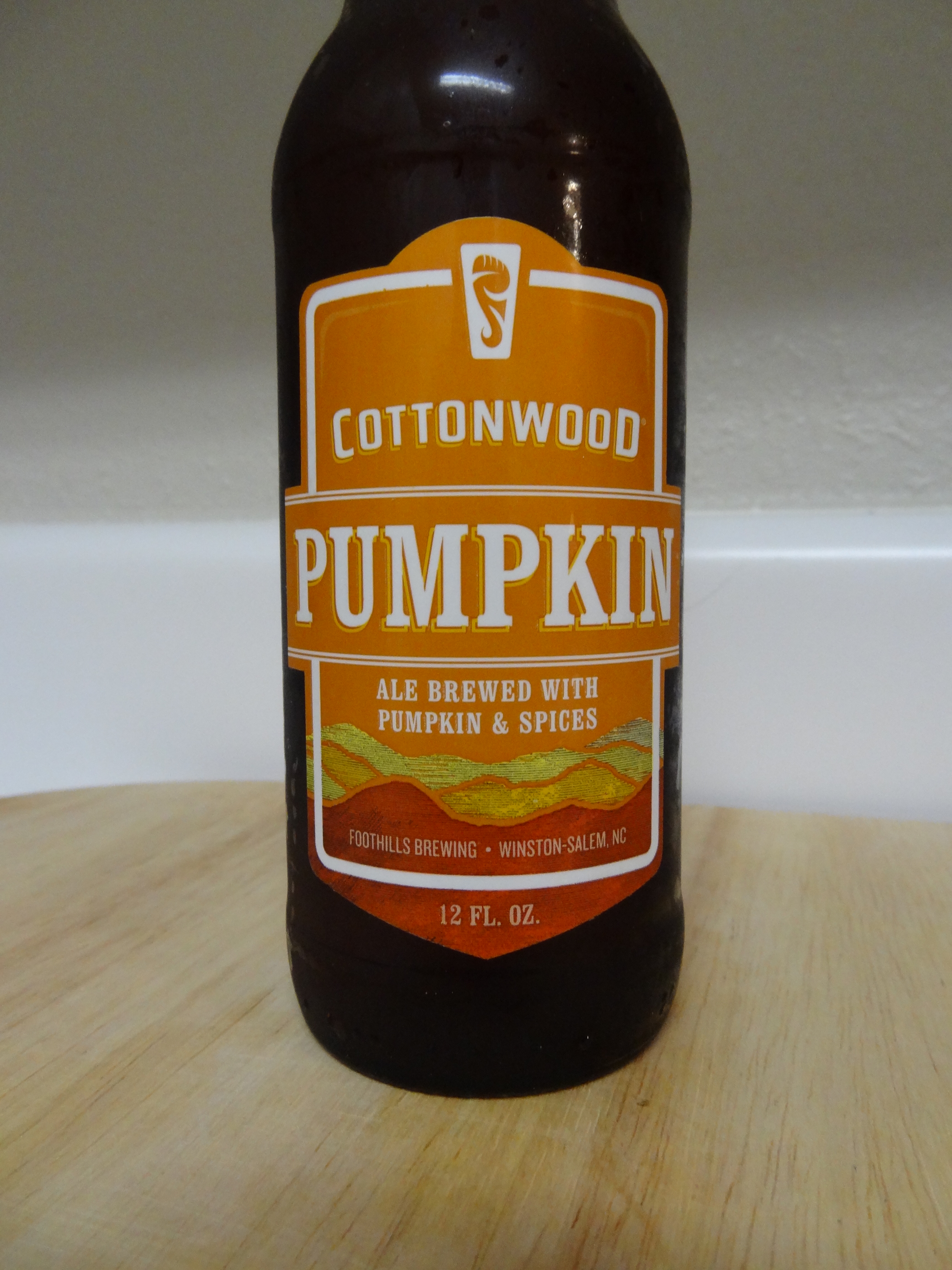 Brewed by Foothills Brewing, Cottonwood Pumpkin Ale promises not to be your mama's pumpkin pie in a bottle. After all, this North Carolina
[...]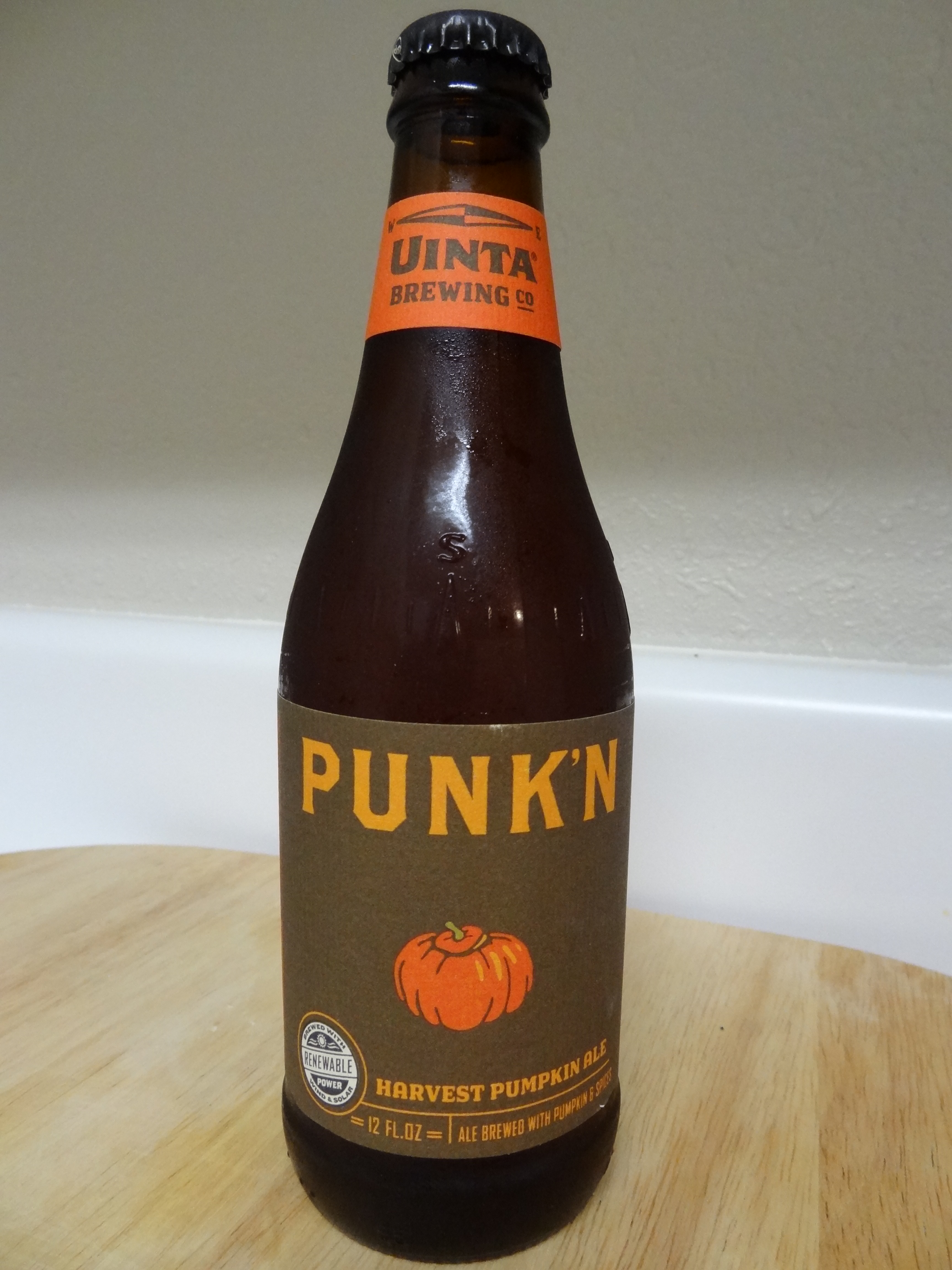 Uinta Brewing was found in 1993, and quickly reached levels of popularity that required adding it's own bottling line by 1996.  Over the
[...]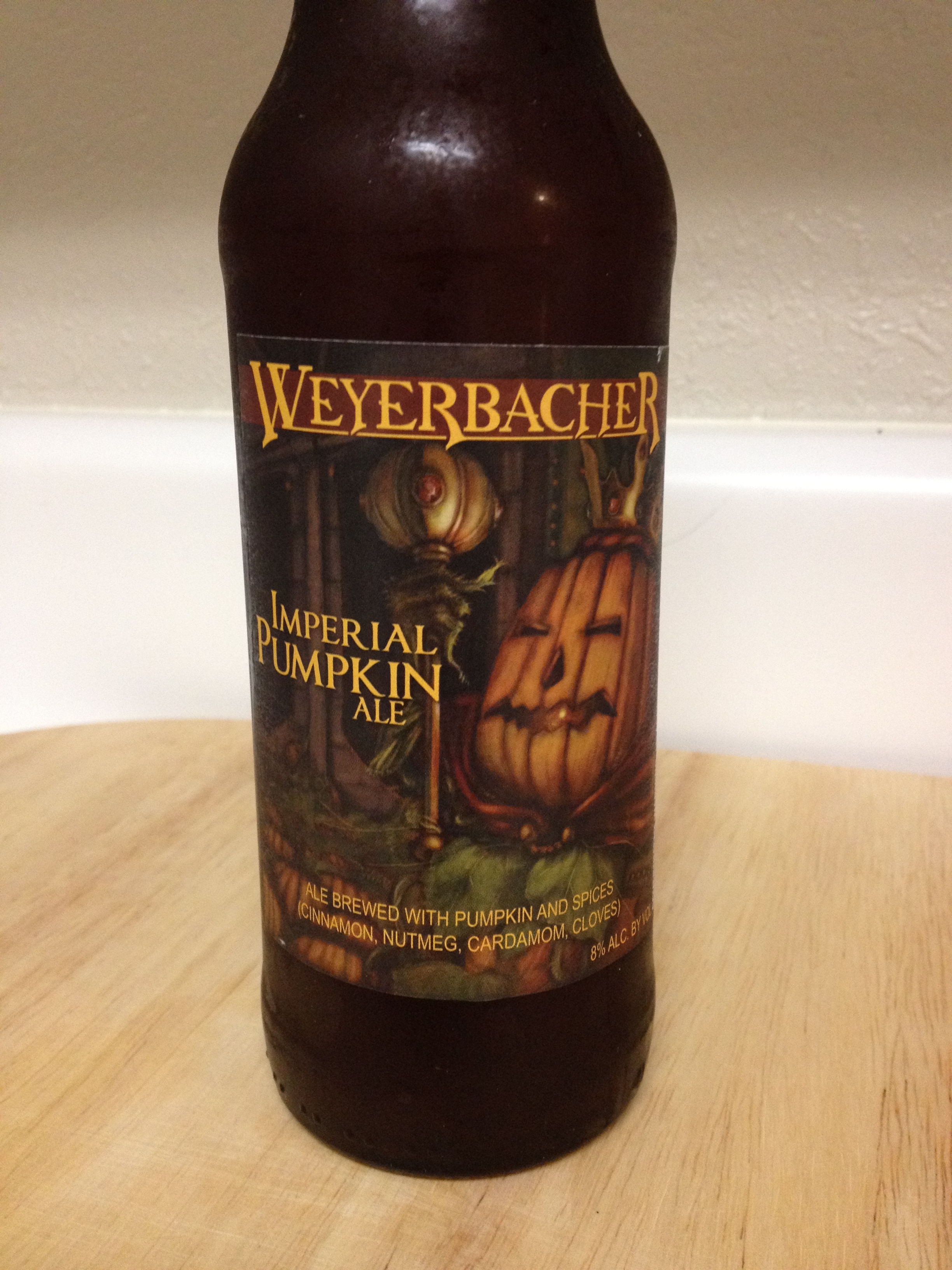 When the term Imperial shows up on your beer, it's time to get ready to brace for impact.  As the folks over at
[...]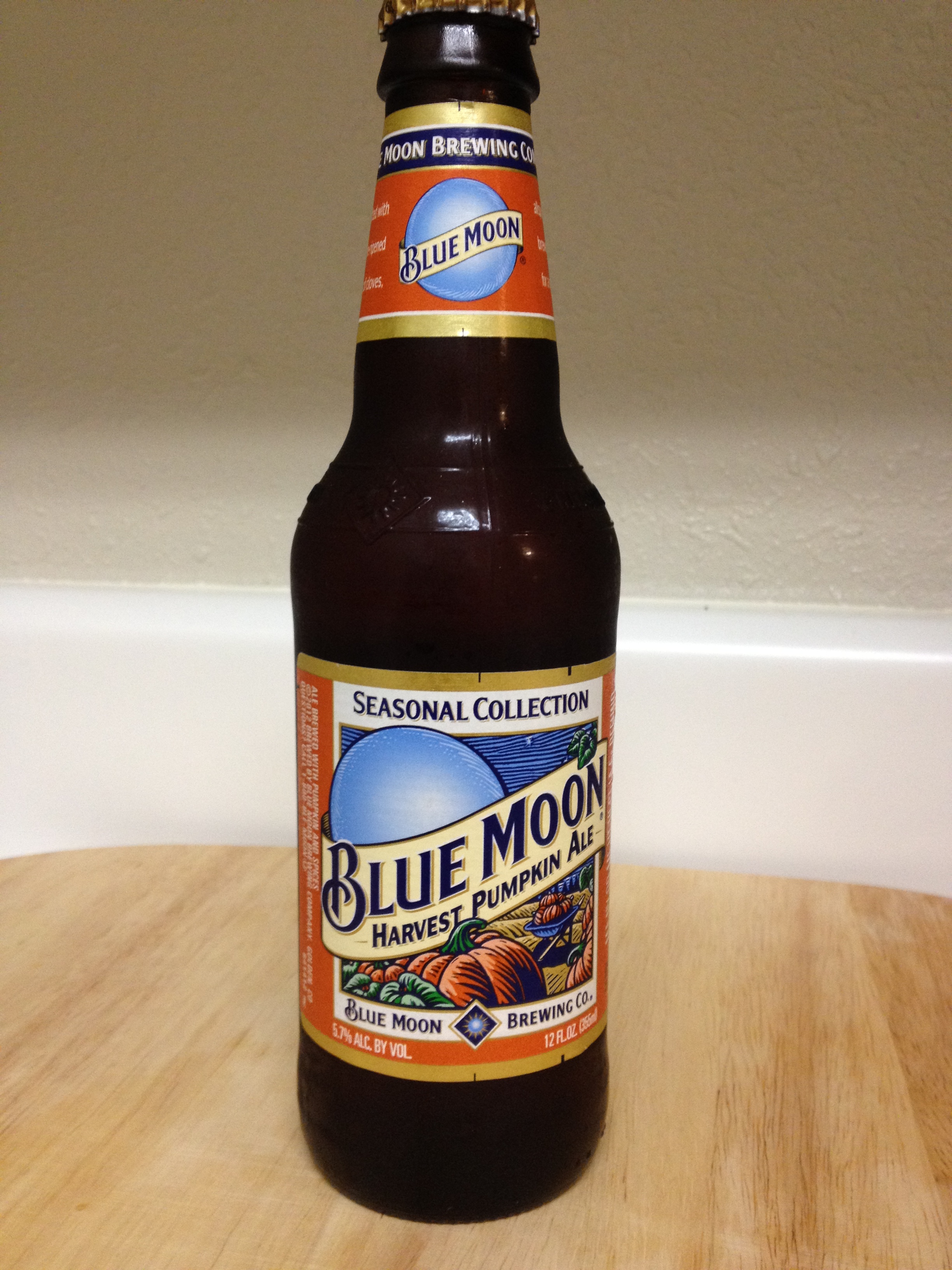 Last year Greg took a crack at Blue Moon Harvest Pumpkin Ale.  With a year of perspective, and a bottle in my fridge,
[...]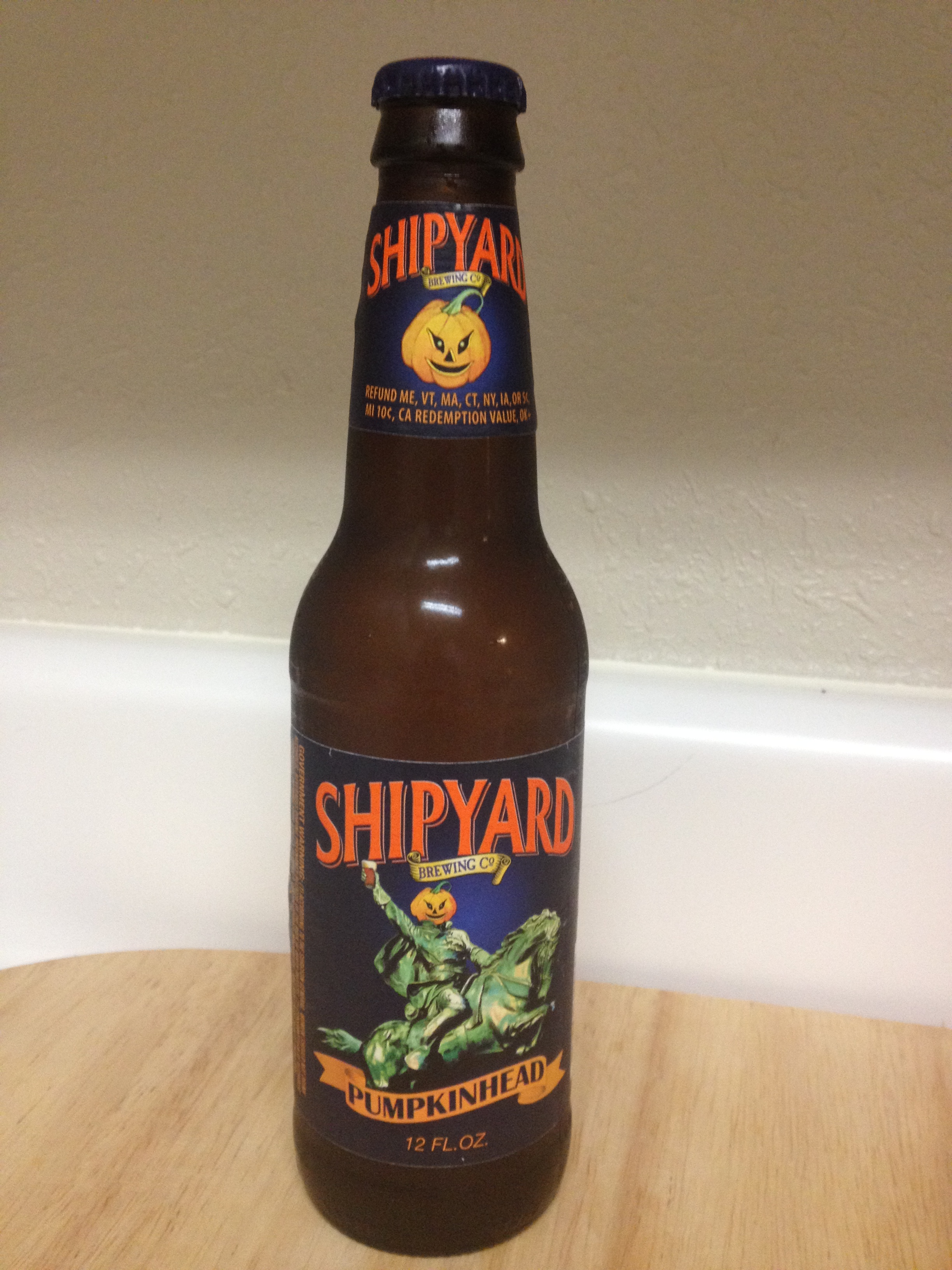 The headless horseman would have been a lot less scary if he'd ridden around gripping a a cool, refreshing, pumpkin beer.  Personally, I
[...]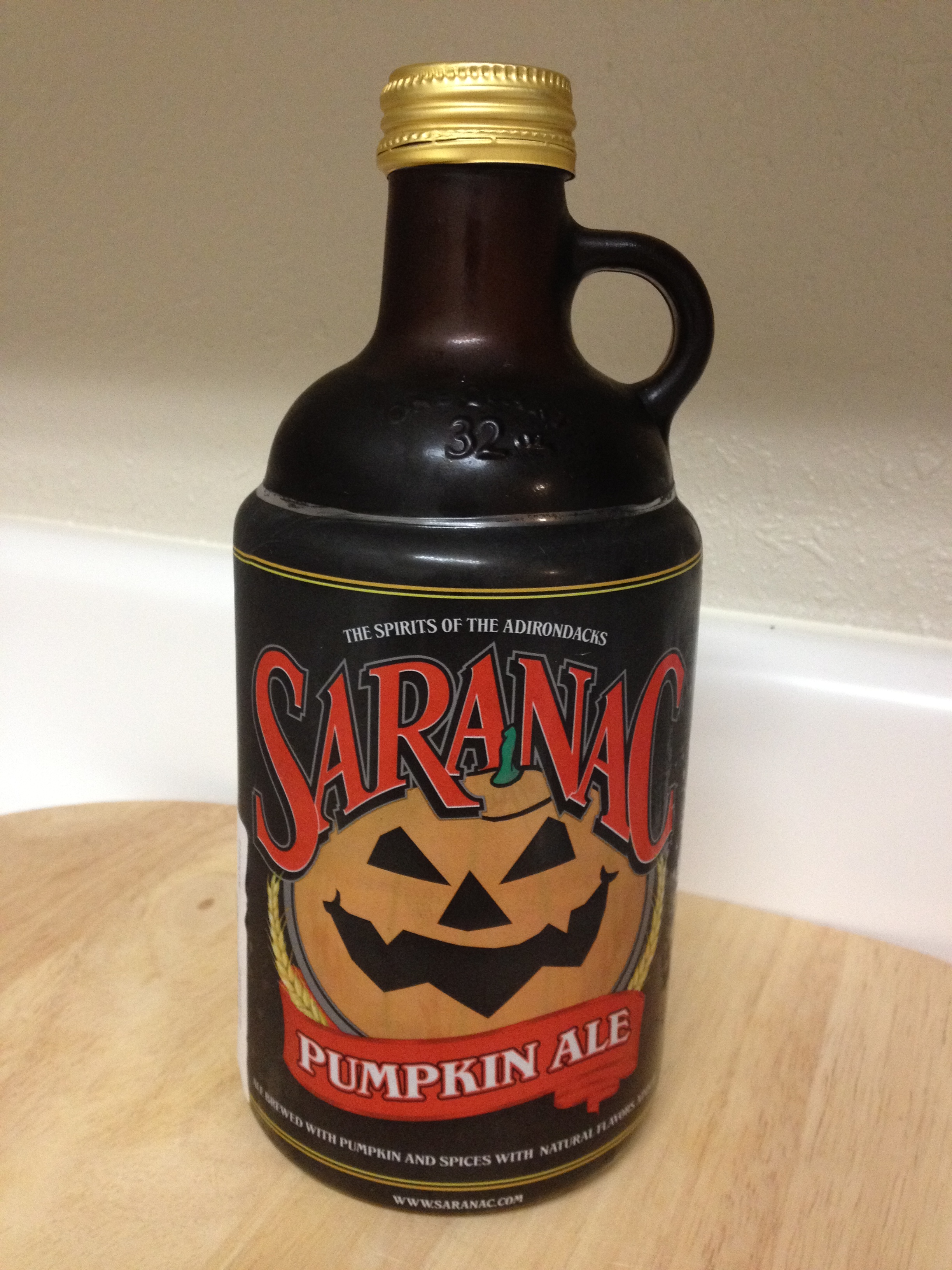 Saranac is one of the first beers I can remember my father bringing home that didn't come in a shiny silver can.  
[...]