France is of course not the only player that can show up for a holiday sparkler gathering.  Hailing from Italy, the often dry and delicious Prosecco.  In recent years, Prosecco has been on the rise as a replacement for Champagne, and is used in the Bellini's.  This particular Prosecco hails from Cartizze, a region of Italy renown for their great quality. Bortolomiol Cartizze Prosecco should be a home run then, but does that mean you should serve it for the holidays?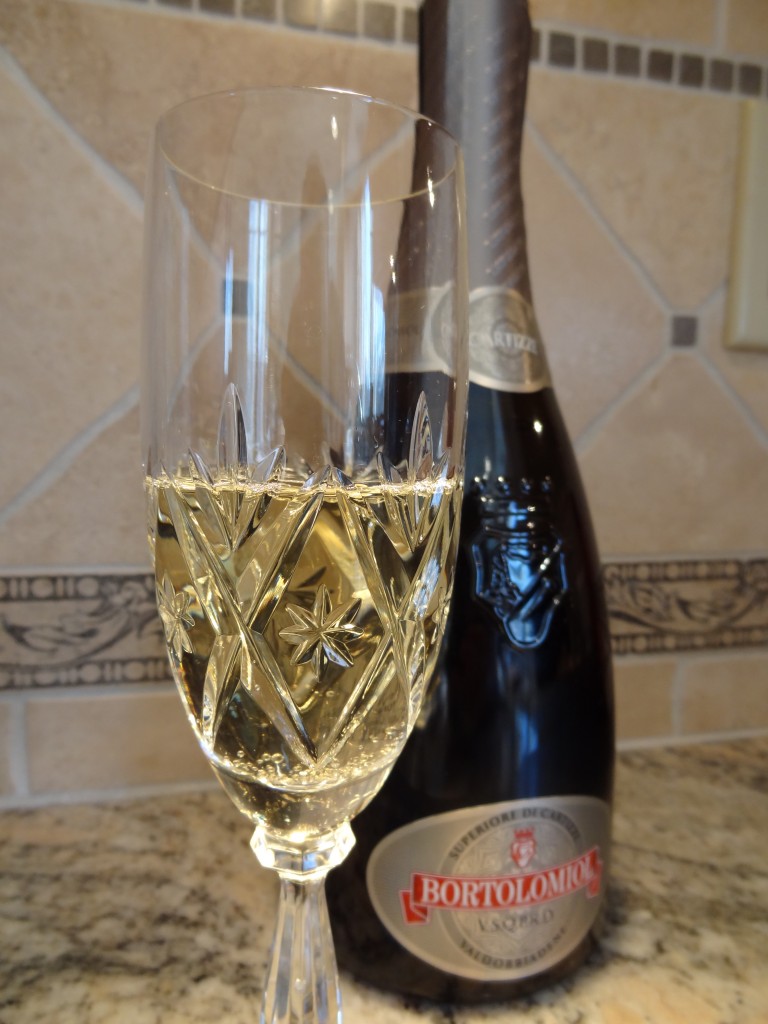 Sight:  Moderate gold, light bubbles.
Smell:  There's a slightly bready start to the nose that transitions to a rather grape like smell, evoking similar notes to Brandy on wet stone.
Sip:  There's a grapefruit and lemon flavor that leads off, and is backed heavily by kumquat.  The minerality and yeasty notes prevail the longer it's on the palate, and the similarity to the brandy and fortified grape flavor remains.  The mouth feel is moderate, and the bubbles are not overly present. [A.B.V. 11.5%]
Savor:  The bread flavors gives way to tropical fruit before trailing off rather gracefully.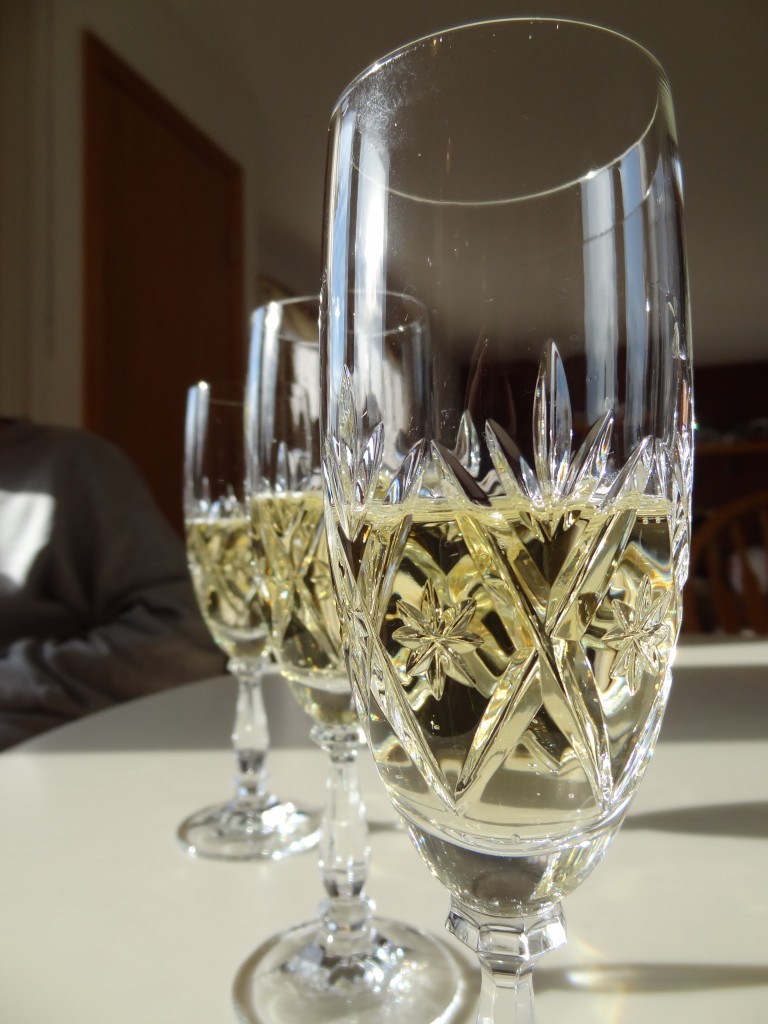 Overall, Bortolomiol Cartizze Prosecco is a rather interest addition to any holiday party.  While it's not a champagne, it does have a lot of nice old world characteristics mixed with it's fruit.  The brandy notes are also an interesting touch, and add another dimension not always found in wine.  Definitely worth a try if you can find it on sale.
Verdict:  Felice Anno Nuovo
Price: $9.95 (On sale, regularly $22.95)
Superior Di Cartizze, Italy