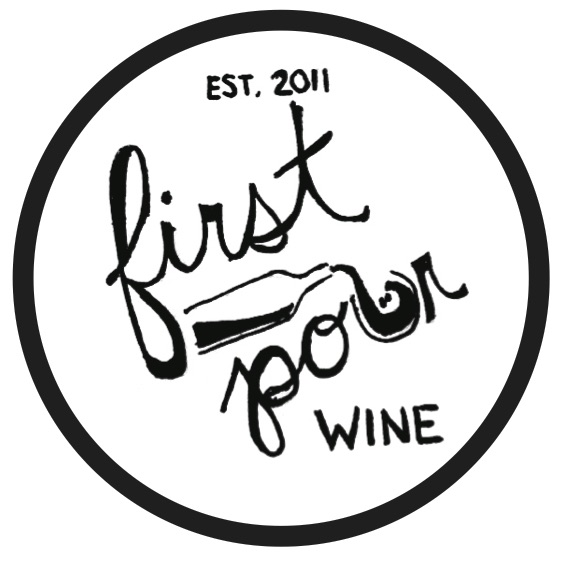 Welcome to First Pour Wine, every week we're looking for great new wines at reasonable prices to try to help people learn more about styles of wine, wine regions, wineries, and even bottles you see on the local store shelves!
Here's what you can expect
Reviews of wines around $10 Monday through Friday
Lessons on wine through our Wine 101 page
Reviews of wine products
Repurposed wine corks / bottles through our Etsy
Want to follow along?
… Or Follow Us on Social Media!