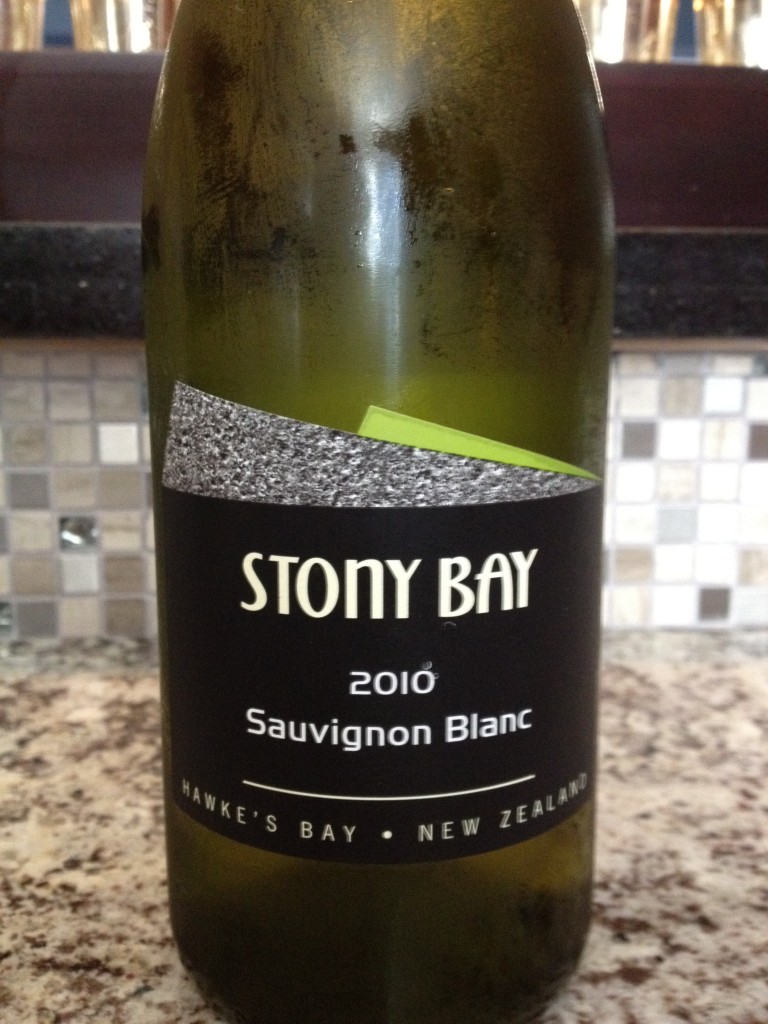 Welcome to the second of six tastings for a back to wine basics series. Following riesling in the tasting order is the bright, green, and grassy Sauvignon Blanc. Unlike riesling, Sauvignon Blanc thrives in slightly warmer climates, with the best coming from Bordeaux and Liore in France [as Sancerre and Pouilly-Fume], California, and New Zealand. In these locales, Sauvignon Blanc takes on truly fresh flavors, ranging from herbal (evoking thoughts of bell peppers, grass, jalapeño, etc) to fruity (particularly gooseberries, lime, grapefruit, and tropical fruits). While more frequently oaked than riesling, it still is generally not masked by the oaking, remaining bright and fresh, and almost never sweet. It tends to hang between light-medium body on the palate with very high acid and moderate alcohol.
While not as renowned as Marlborough, New Zealand's Sauvignon Blanc, Hawke's Bay is frequently compared to its near by famous neighbor. Both wines tend to be very good, and bring huge acidity, fresh herbs, and tropical fruit to the party. Can 2010 Stony Bay Sauvignon Blanc prove the varietal and the region to a newcomer?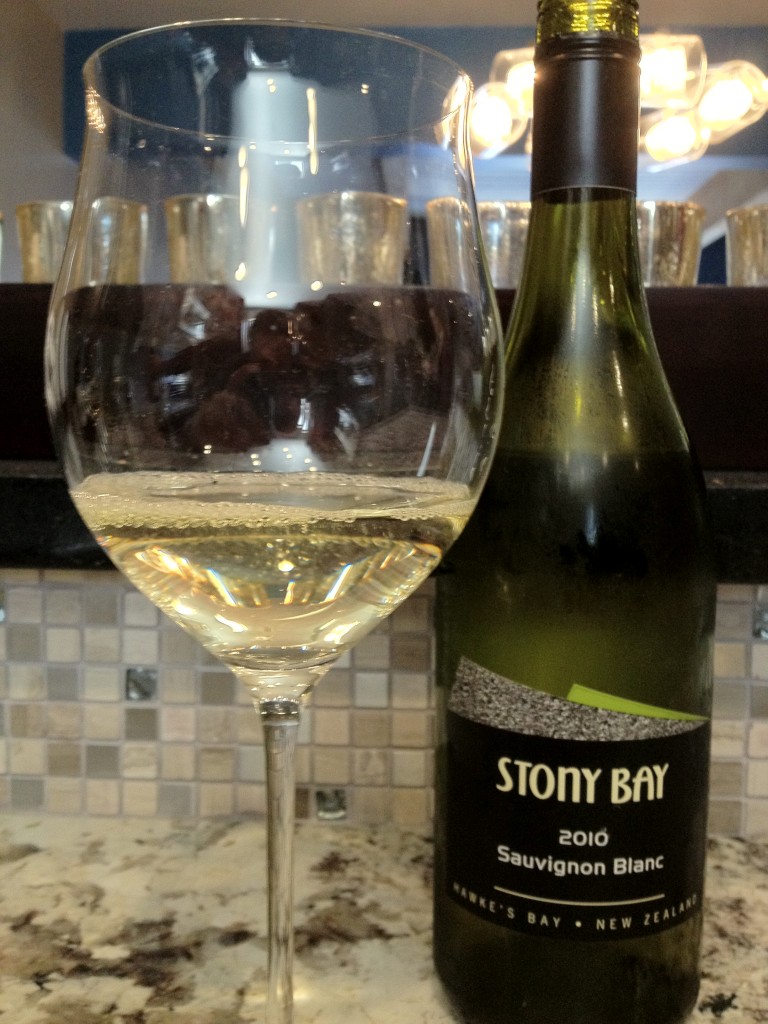 Sight: A pale yellow, flicked with minor notes of green.
Smell: Cat pee (gooseberry), green apple, bell pepper. Thyme and marjoram.
Sip: A touch sweet, moves acidic quickly. There's certainly a lot of green apple peel. Overall, it's heavily on the green side, complimented with significant gooseberry, kale, and pear. Touches of lime peel and wet stone round out the experience. [A.B.V. 13%]
Savor:  The minerally notes continue, with lime pith and a touch of lime juice, and a surprising amount of herbal flavors
2010 Stony Bay Sauvignon Blanc is a good example of the varietal, but unfortunately it's not the easiest character for a new wine drinker to love. The other tasters in particular disliked this wine, finding the green vegetal nature to tough to stomach. This isn't a bad wine, but you really need to love Sauvignon to drink it. For now the best recommendation for individuals new to Sauvignon Blanc will be to try the 2011 Starborough.
Verdict: It's not easy being green grass.
Hawke's Bay, New Zealand
Price: $9.99