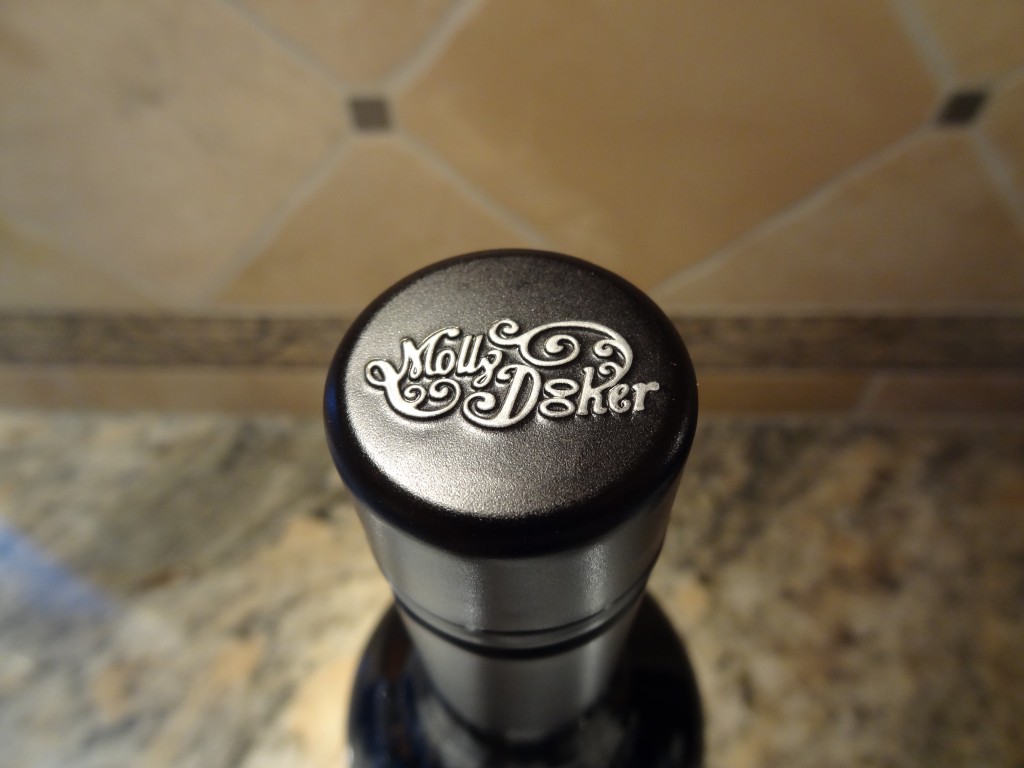 Sometimes you really have to go clear off the deep end to impress your relatives.  Other times, it's just enough to get to get together.  If, however, you come from the former house, then maybe it's time to consider 2010 Mollydooker "The Boxer" Shiraz.   This wine has something of a reputation for good quality, and packing a punch.  Plus, it's a shiraz from down under, so how does it do?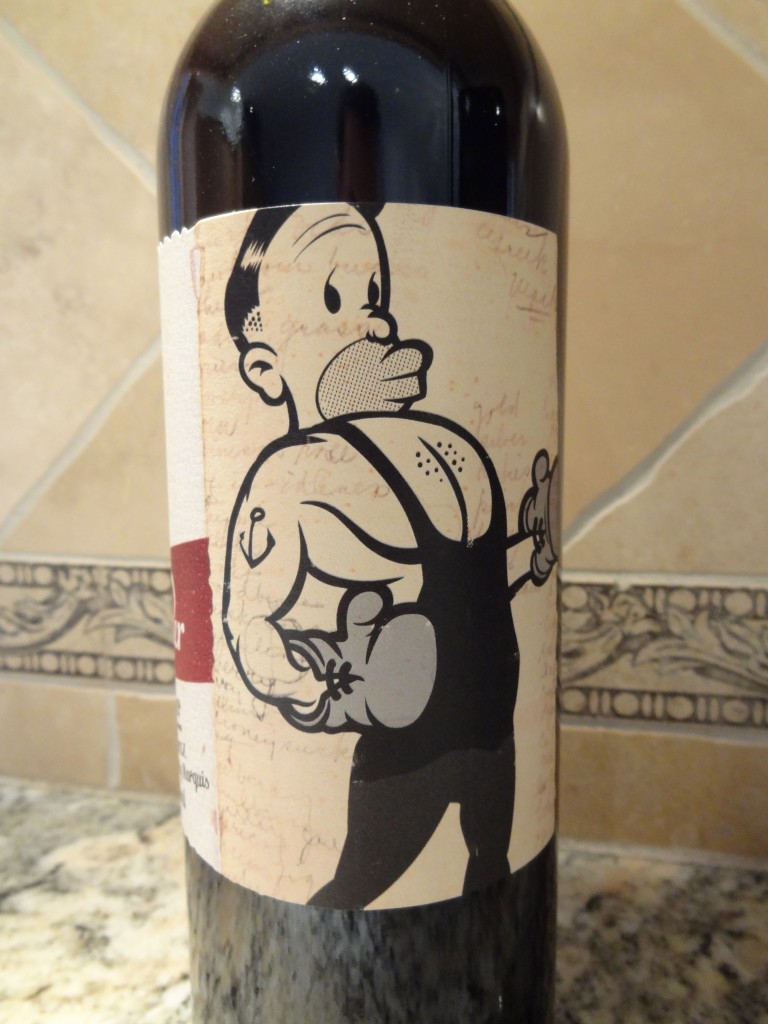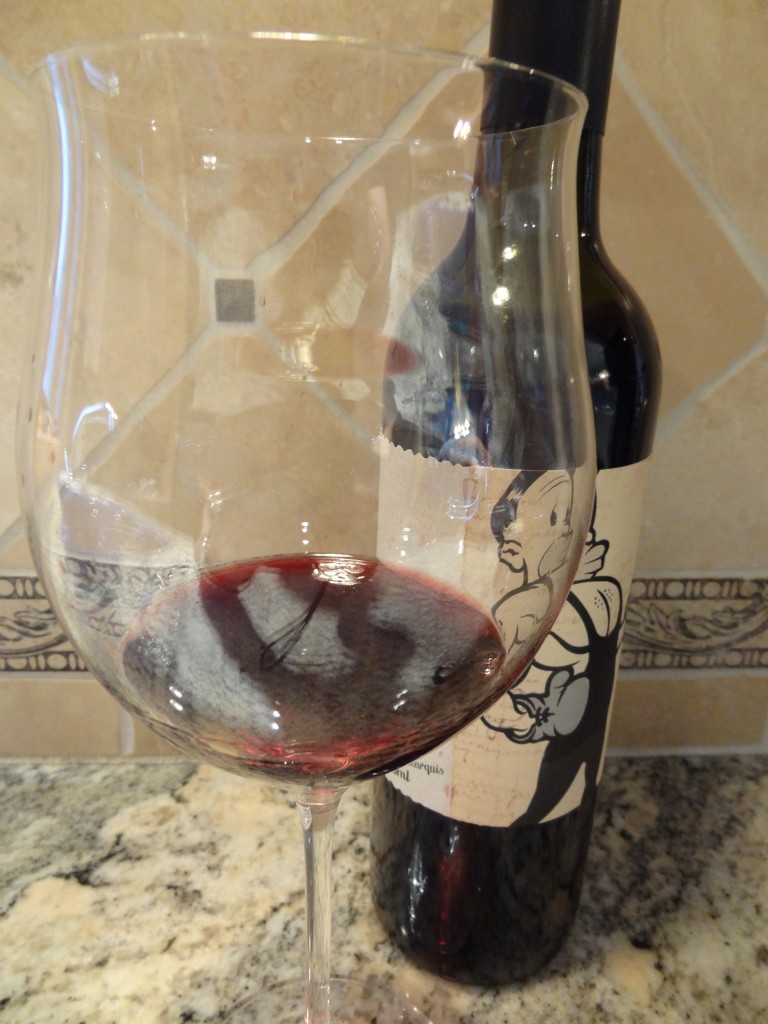 Sight:  Deep inky – purple core that has solid magenta-ruby edges.
Smell:  Hey there alcohol, how are you?  It's obvious right from nose that this is a rather large wine.  Blackberry and blueberry aroma are pungent, fresh, and a little jammy.  There are earthy, spicy notes as well, such as smoke, cedar, black tea, licorice, and chocolate.
Sip:  It's incredibly smooth, there are bursts of jammy blackberry and blue, vanilla, earthy smoke and coffee.  The flavor is complex, and not overly dry.  It has a surprising amount of depth and balance, despite a touch of heat.  The acidity is nice. [A.B.V. 16%]
Savor:  The after taste is smoky, the blackberry and blueberry flavors are jammy and prevalent, and the finish has a lot of nice spice notes as it continues.
2010 Mollydooker The Boxer Shiraz  has a heck of a left hook.  The flavors are deep and powerful, but what's surprising is how smooth it is.  Given the alcohol content, it's surprising that it maintains such an easy going balance.  This will be nice for lighter grilled fare, and even leaner meats like lamb or beef tenderloin.  While not as good as the K Milbrant Syrah, Mollydooker is quite good at the lower price point, and does a fantastic fruit forward Shiraz.
Verdict:  Smooth, Hot, Jammy Blueberry & Blackberry, Earthy notes.
Price:  $21.99
McClaren Vale, Australia
http://www.mollydookerwines.com/